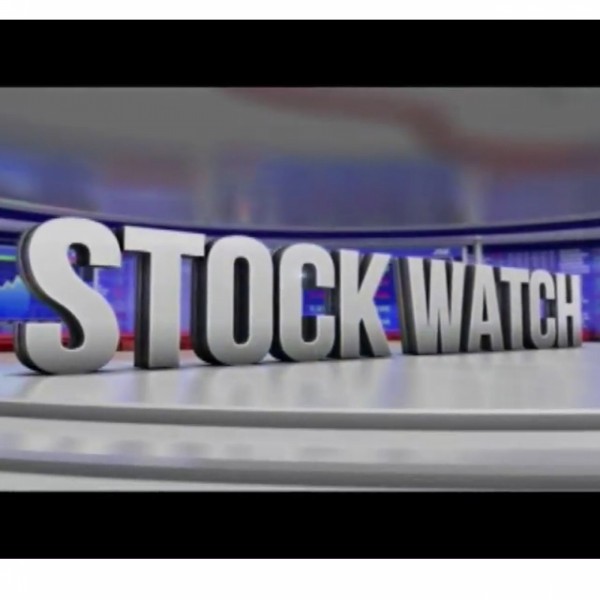 Stock Watch - Stock Picks — Sibanye Gold and Take Two Interactive Software
Petri Redelinghuys from Herenya Capital chose Sibanye Stillwater as his stock pick of the day and Gary Booysen from Rand Swiss chose Take Two Interactive Software

Redelinghuys ​ said: "I would be looking at something like Sibanye Stillwater for example. I think Sebany has been doing very well, I think that we have a relative out performer here. I know that it looks insane if you look at the chart and that it has gone up so high, but there's a reason that it keeps going up right? We have palladium prices trading at sort of record highs as it punched through $3,800 the other day, gold prices are going up and that's highly correlated with equities at this stage because the interest rate cuts that continuously come from central banks around the world. There has been more quantitative easing in Europe, open market overnight operations in the US. So, I do think that there's a long supportive momentum in the gold price and I think that Sibanye Stillwater is well positioned to take advantage of both of those commodities that are doing very well."

Booysen said: "I'm going with Take Two interactive, so I actually would like to do a basket of the gaming stocks at the moment, which I think is a very interesting industry.So we've got the Rugby World Cup final this weekend right, I think if England wins the team is going to get paid something like 9 million dollars, and in the electronic sports gaming I think the biggest prize now is 15 million dollars for an eSports competition and the growth trend in this industry is just insane. It's currently about 150 billion, by 2025 it is going to be 300 billion. It is going to be very very aggressive."