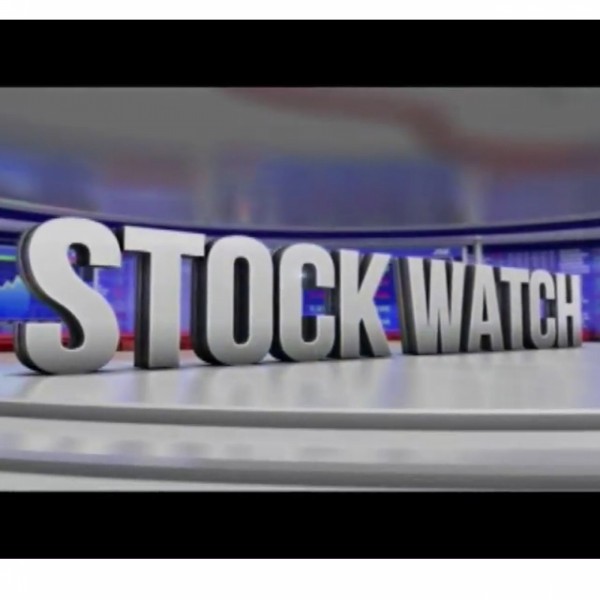 Stock Watch - Stock Picks — dollar cash and Datatec
Deryck Janse Van Rensburg from Anchor Securities chose dollar cash as his stock pick of the day and Rowan Williams from Nitrogen Fund Managers chose Datatec

Janse Van Rensburg said: "I'm using the strong rand to buy dollars, I do think that the US markets are quite elevated but I'm going to be a little bit patient, wait for a pull back and use that dollar cash at the right time and opportunity."

Williams said: "Datatec, and it's a little bit speaking to what Deryck is saying. It's a rand hedge and is exposed to a number of emerging markets, so dollar based earnings and really a turn-a-round story, in terms of slimming down the business, refocusing and I think good growth from here."