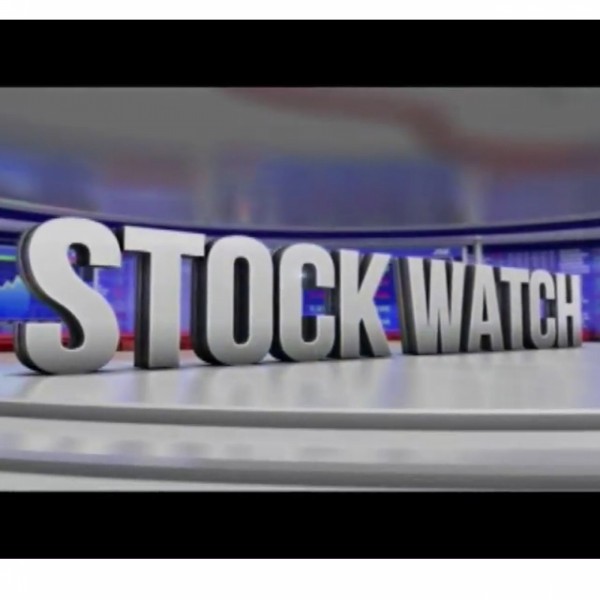 Stock Watch - Stock Picks — AB InBev and Sasol
Drikus Combrink from Capicraft chose AB InBev as his stock pick of the day and Gerbrand Smit from N-e-F-G Fund Managers chose Sasol.

Combrink said: "AB InBev with disappointing third quarter results, still on a nine month basis it's not too bad. They have had volume problems in some of the key markets but the premium brands are still growing at fairly strong numbers and that "premiumization" the sales mix will continue to support their margins over the longer term. They had some margin pressure especially in China so their overheads increased by about 6% in dollar terms which is a lot for a company like this. They should do a better job with that but a lot of that will dissipate over the next six to twelve months and I think that if they could just continue doing what they're doing like right sizing the balance sheet which they are doing at a tremendous pace at the moment the dividend will increase twelve to twenty-four months from now. I think they're done with acquisitions for the moment and they will be retaining a lot of value to shareholders."

Smit said: "I just think that long term wise it's a nice entry point on a price to book ratio which is the right way of looking at some of these companies. It's probably the cheapest cyclical resource, chemical company out there. Their cash-flow will come right when Lake Charles is fully operational. I think they're talking about ebitda of one billion dollars. Yes they have a few constraints at the moment and I think their board has handled the exercise quite okay. At one stage I thought - why would they postpone the financials, but I think after today, everybody is glad that they did handle it this way. "