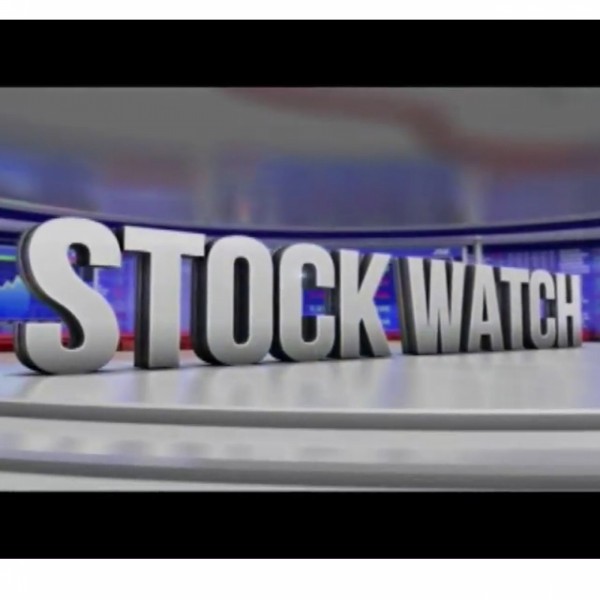 Stock Watch - Stock Picks — CMH and Adevinta
Nic Norman Smith from Lentus Asset Management chose Combined Motor Holdings Ltd (CMH) as his stock pick of the day and Jean Pierre Verster from Protea Capital Management chose Adevinta ser. A (ADEA: OSS)

Norman Smith said: "I'm going to go with the Combined Motor Holding (CMH). So they had results out on Tuesday. It's a local car retailer and although people believe that South African retail is dead and no one's ever going to buy another car again CMH's etc. etc., it is trading at 6 times earnings and its earnings actually grew slightly. So not a great set of results, just like Pick n Pay but compared to expectations and valuations you must remember it wasn't too long ago that people were paying twenty five times earnings for Massmart which was shrinking. CMH is actually growing in one of the toughest retail value cycles if the market turns six times becomes ten or fifteen times earnings and that offers some good growth.

Verster said: "It's an e-commerce business so very similar to OLX within the Prosus stable and we saw today that Prosus is making a bid for Just Eat and it means they've got some money burning in their pocket. They might look to other avenues as well to make further acquisitions to bulk up the rest of their portfolio. Adevinta is a prime candidate to be acquired by them and bulk up the e-commerce OLX business, so I think before any bids come in buy some Adevinta, put it in the bottom drawer and wait for some corporate action."