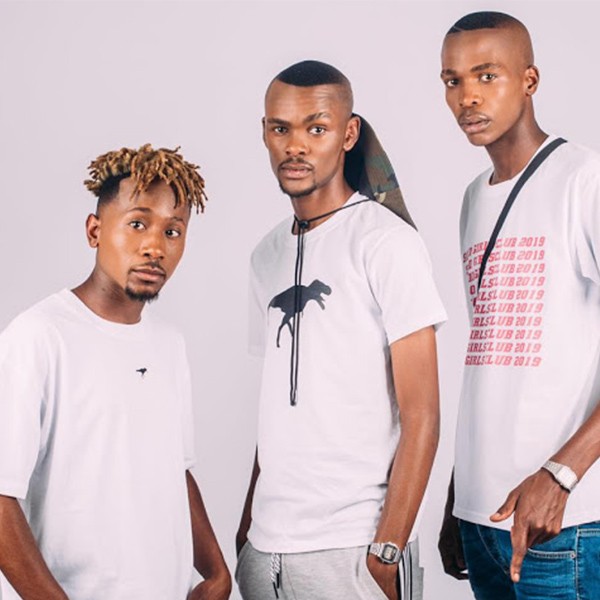 Labantwana Ama Uber hitmakers: 'We are not promoting drugs'
Labantwana Ama Uber hitmakers Semi T, Miano and Kammu Dee have slammed swirling suggestions that the hit track which has turned into a national anthem promotes the use of drugs. 
The electrifying amapiano track has taken Mzansi by storm and has everyone dancing to it. 
However, it has also faced some criticism with some mainstream radio stations censoring some of the lyrics when it plays on air.

The trio said they were confused over how they could be misunderstood when the song is very clear and straight to the point.  

"The first line of the song says labantwana ba wrong, labantwana ama uber, bayithatha bayifaka emakhaleni bayi uber, so which part is promoting drugs? We are not promoting drugs.  Nyaope and other drugs are destroying  the lives of our youth, so that's why we decided to come up with a song that is against drugs", Kammu Dee said.