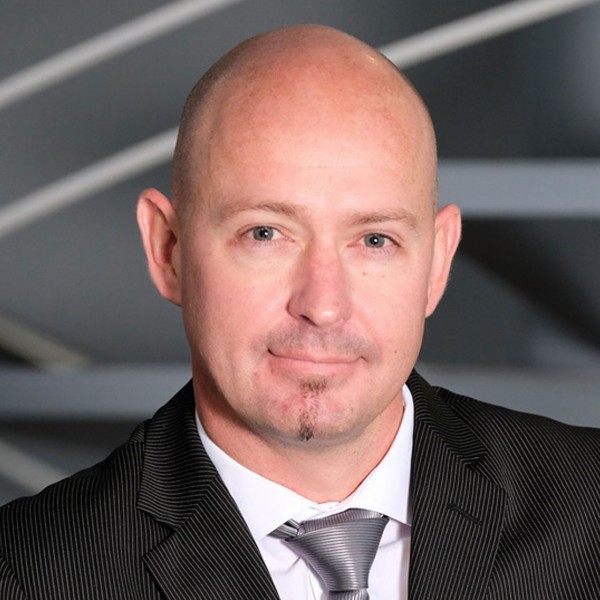 Interview: Seacom head of digital and CX Kevin South
In this promoted episode of the podcast, TechCentral is joined by Seacom's head of digital and customer experience, Kevin South, for a discussion on digital transformation and how companies should be approaching such projects.
South talks about the conversations that companies should be having before they even embark on the digital transformation journey and the pitfalls they should avoid. Is not doing anything an option for some companies, especially in light of the sometimes-overblown promises made by IT vendors and horror stories of project failures?
In the podcast, South goes through six useful steps or considerations he believes will help companies achieve a successful, largely seamless digital transformation project, including the need to "understand your own data"; put the customers' journey first; redesigning processes; adapt or change the operating model; create a single organisational point of ownership (and who that person should be; and build a new business in parallel to the existing one.
It's a great discussion – don't miss it!