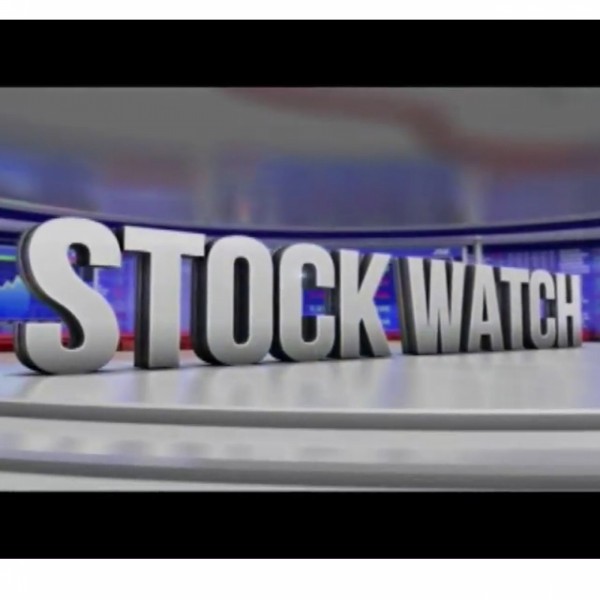 Stock Watch - Stock Picks — Euro Stoxx 50 and Remgro
Gary Booysen from Rand Swiss chose Euro Stoxx 50 as his stock pick of the day and Graeme Körner from Körner Perspective chose Remgro Ltd.

Booysen said: "My stockpick is the Euro Stoxx 50 Tracker but it is done in an autocall structure. If you look at the underlying indexes internationally the Eurostoxx is significantly cheaper than something like the S&P500. Forward PE on the Euro stox is around 14 at the moment and S&P is around 20 so that is just on consensus and expectations of earnings growth for the segment. Now you suddenly have the potential of the Brexit deal and that moving into the wings I think it can start to lift off the base of it. It is in the theme of capital protection and we are in a difficult market."

Körner said: "My stockpick is one that I've been very critical over the years and that is Remgro, I felt that they weren't doing much with the balance sheet at their disposal. If you look from June the NAV was given at R233. Most of the underlying companies have rallied so my best guess is that the NAV has gone up over that in a three month period. We like a lot of the underlying companies. The discount feels a bit to big and this is like a cowards way of betting on the market and if markets go, you could get a double pick-up"​