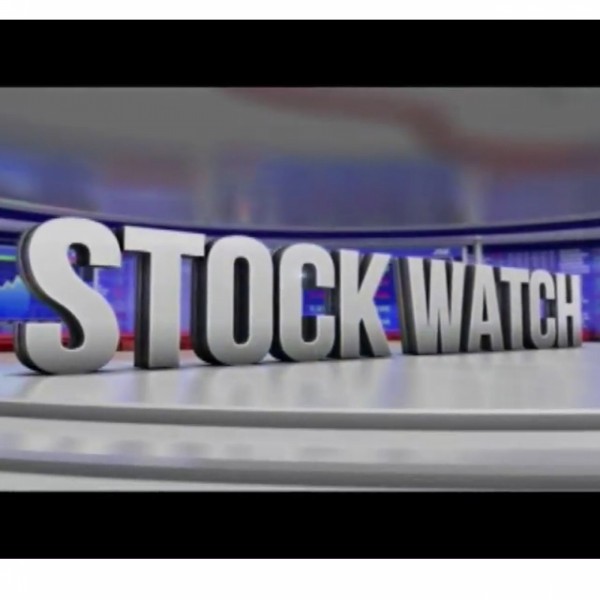 Stock Watch - Stock Picks — Prosus and Standard Bank Group
Nick Crail from Ashburton Investments chose Prosus as his stock pick of the day and Mia Kruger from Kruger International chose Standard Bank.

Crail said: "My stock pick is Prosus, this is the unbundling and new listing of Naspers and the core international assets out of Naspers. I think if we look at where it is listed and how it traded on its first day, it went relatively south from there. I think it is offering a lot o value at these levels and looking longer term I would prefer Prosus over Naspers in terms of the holdings and the simplification on a relatives basis - of the structure relative to Naspers. This gives you a nice entry to point to top up that holding most people around the country have, with Naspers being the largest holding on the All-Share.

Kruger said: "I would like to pick Standard Bank tonight, I think our financial companies, especially our banks are in quite a good state, and for me from an investment side, the investment case around it is looking at the dividend yield. Standard Bank is at around 6% so you very seldom have the opportunity to buy Standard Bank at those levels and when you consider what you are getting on the money market as an investor and you look at how their dividend has actually increased thirteen fold of the last couple of years, it is a good investment to hold."​