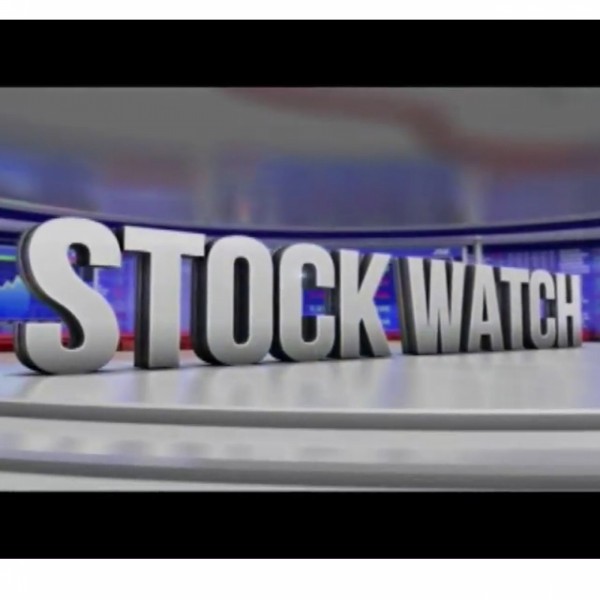 Stock Watch - Stock Picks — Old Mutual and Fast Retailing Co.
Wayne McCurrie from FNB Wealth & Investments chose Old Mutual Limited as his stock pick of the day and David Shapiro from Sasfin Securities chose Fast Retailing Co. Ltd.

McCurrie said: "Old Mutual is looking cheap, the Manual and Moyo debacle is a small thing that doesn't affect the company. Share price has taken a bit of strain, but you're getting a high dividend yield that is sustainable and if we are right and the economy gets better life assurers are great beneficiaries of that. So this is a valuation and a outlook type of thing. The Peter Moyo thing is not good for the company, they have suffered some brand damage but it is at the end of the day, as far as business is concerned just noise.

Shapiro said: "I'm going for Fast Retailing, it's a Japanese company and part of the business called Uniqlo is where all the Sandton "koogirls" buy those puffy jackets from. What I like about it is that they are up about 20% this year, it is a good Japanese company but they are starting to make impact on their overseas expansion. Good value for money.​