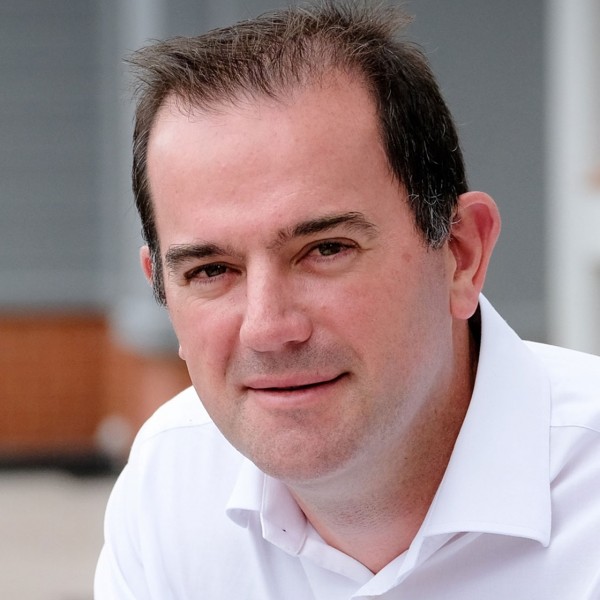 Interview: Veritas regional director David McMurdo
In this promoted episode of the podcast, TechCentral speaks to David McMurdo, regional director for South Africa at Veritas Technologies, about the explosion of data and how companies can get control over it.
McMurdo opens the podcast with a discussion about Veritas's history and its go-to-market strategy in South Africa, including working through partners such as Axiz. He explains in broad terms what Veritas does and the solutions it brings to the enterprise data management market.
Veritas has broken down data management into three components grouped under the abbreviation "API", or availability, protection and insight.
Companies are drowning in data but struggle to get access to relevant information at the right time to make meaningful business decisions. McMurdo talks about how serious this problem is and what the solutions are.
Is moving to the cloud the answer? McMurdo addresses this in the podcast, and what companies should be doing in terms of their cloud strategies.
He also touches on the subject of digital transformation and the role Veritas can play in helping companies on this journey.