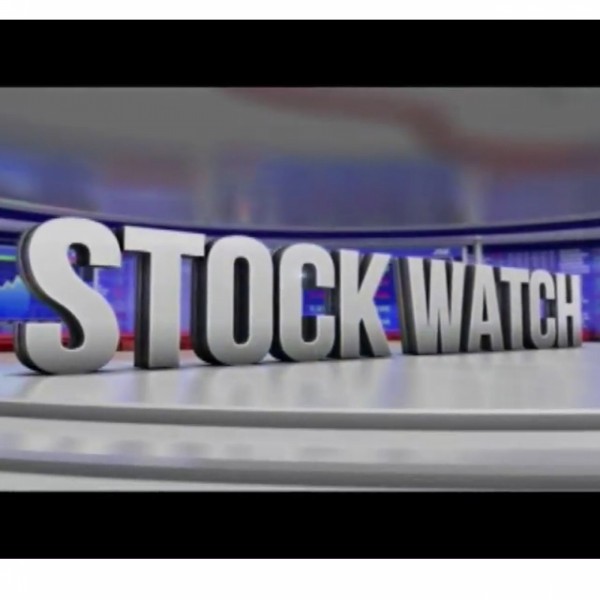 Stock Watch - Stock Picks — Growthpoint and Prologis
Wayne McCurrie from FNB Wealth & Investments chose Growthpoint as his stock pick of the day and Nesan Nair from Sasfin Securities chose Prologis INC.

McCurrie said: "SA listed property shares haven't traded at these levels in a long time and you are getting a good yield. Hopefully if the South African economy improves and they can get a bit of rental growth where the rands per square meters grow. All of these companies have slashed their cost base massively to try some growth in distributions. You are buying a good company at a decent yield. Over time, it will probably pay off.

Nair said: "I'm going for Progolis, an American property company that is very logistically focused. It's a big growth area now with logistics in terms of online and these guys are the world leaders in providing the logistics real estate. It gives you a little bit of a defensiveness against the volatility in the equity market."​