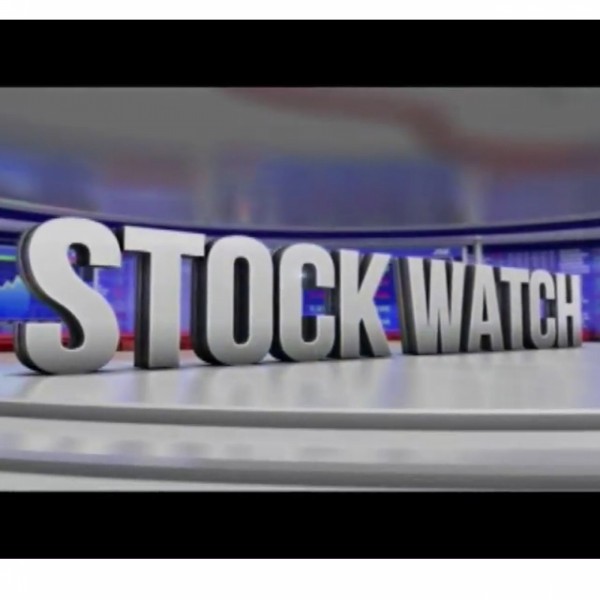 Stock Watch - Stock Picks — Super Group and Raytheon
Jonathan Fisher from PSG Wealth Sandton chose Super Group as his stock pick of the day and Drikus Combrinck from Capicraft chose Raytheon Co

Fisher said: "Super Group has done well, over the last year the share has actually come down. It is a transport logistics company, also with dealerships
in South Africa, Australia, Europe and the UK. 50% of the business is South African the other 50% is offshore and they've done quite well recently, they released junior end results which late August and grew headline earnings by 12.7%, which in my mind is a good result in this kind of market. Part of the
reasons why they did well is their supply chain Africa business which does
bulk commodities shipping in Southern Africa which has done very well because of the commodity boom so, it's a well-run business which we like. It also offers a return on equity of about fourteen point seven percent and they're trading on a PE of 7 times."

Combrinck said: "Raytheon is one of the four big defense companies that we've had in our portfolio for about four years. It has pulled back from its highs and I think it provides a bit of an entry at these levels. At these levels they are not extremely expensive for company that is very defensive in the light of the American government that keeps spending on defense, which is quite a big part of the budget. They are also growing by supplying technology products to the America's allies, and they're doing quite well."​