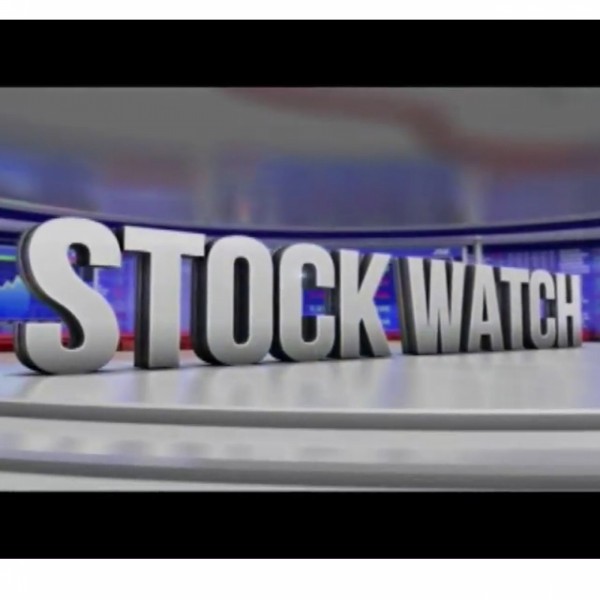 Stock Watch - Stock Picks — Remgro and Aspen
Waldo du Plessis from Nitrogen Fund Managers chose Remgro Ltd (REM) as his stock pick of the day and Gerbrand Smit from N-e-F-G Fund Managers chose Aspen Pharmacare Hldgs Ltd.

du Plessis said: "I'm going with Remgro, one that I have chosen recently. It is a typical old school holding company, they use capital and invest in other listed and private business that they hope to bring to market. Their biggest investment RMH is around 30% of the net asset value, just last week there was a 6/7% dispersion in the share price and if you think about it, you've got one asset where thirty percent of its value is determined by something that went up six percent and it went down one or two, it looks pretty cheap to me."

Smith said: "I'm going Aspen, we are all very worried about their debt problems etc. They certainly sold some of their businesses still Steven Saad never sold one of his shares that he's been owning. Most people back this company at a 35 and a 40 PE at R400 a share two/three years back. It's now trading at R85 a share, sitting at a six/seven pe multiple. They are deleveraging the balance sheet at the moment so they know what the problems are. They are tackling it and I they had lots of headwinds over the last two years, so I think you're probably picking up a bargain here and and you need to believe that Steven Saad and his management will do a good job going forward."​