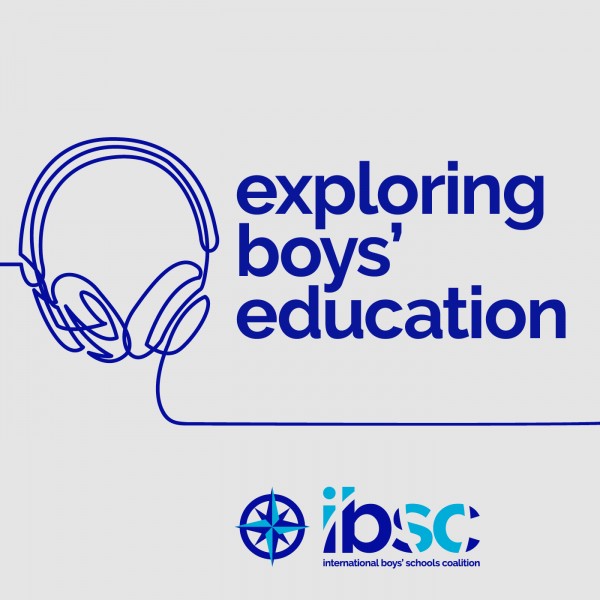 S1/Ep.03 - IBSC Online Learning: Exploring New Teaching Paradigms
Join IBSC Director of Membership Engagement Bruce Collins as he hosts conversations about IBSC online learning with course facilitators.

Dive deep into what it means to be a boys' educator. Gain insight into the successful practice of teaching boys as we explore the purpose and nuances of the IBSC online classes that launch October 15, 2019, and February 10, 2020.

Hear from leading psychiatrist and best-selling author Shimi Kang, CIRCLE Director of Education Brad Adams, retired head of school Joe Cox, Academic and Universities Director at Harrow School (United Kingdom) Charles Bailey, and online learning pioneer Brad Rathgeber.