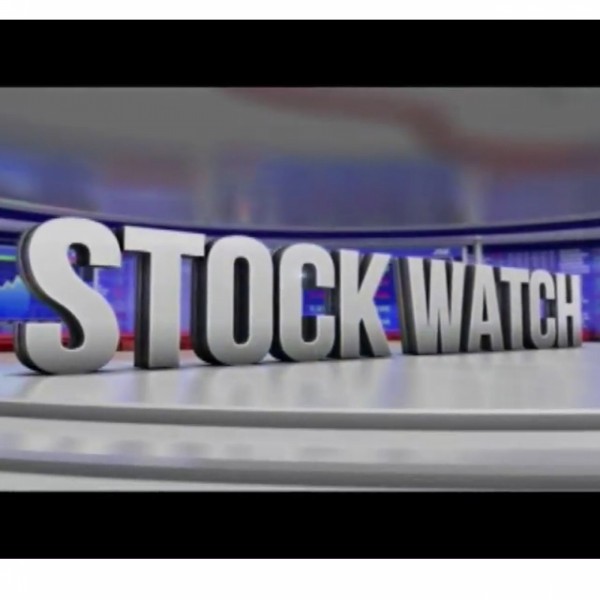 Stock Watch - Stock Picks — EPE Capital Partners and US Corporate Bond ETF
Graeme Körner from Körner Perspective chose EPE Capital Partners Ltd as his stock pick of the day and Ian Cruickshanks from SAIRR chose US Corporate Bond ETF

Cruickshanks said: "I would look certainly in dollar terms for an ETF on the US corporate bond market. I think that we are going to see rates cut even further and I think that that is going to mean a surge in the liquidity globally and that would have a big impact on that sort of market. It may be quite interesting that it may be the only really performing game in town."

Körner said: "I've called Ethos Capital many times and if you look at the share price you'd say well there's evidence I have no idea what his doing. It started at ten bucks and today it got hits very late to R7,11 They released results earlier today, net asset value R11,39 so lets forget the R7,11 that was a bit of an anomaly. Even at R7,25/R7,30 it's sitting on approaching a 40% discount. It's not like the underlying portfolio is ridiculously valued, I think ebitda or multiple in the portfolio 6.9, comfortable levels of gearing. But for somebody who says okay well I believe in the Africa SA story and that good capital allocators in the private equity space will continue to do well, I think this team ticks those boxes. You get underlying exposure to many different funds in a portfolio of companies in one instrument and you know you must get the free pen and the 35% discount, so I think I can see no reason why this company, frankly, should trade on more than a 15% discount so theoretically you could get a 20% kicker there."​