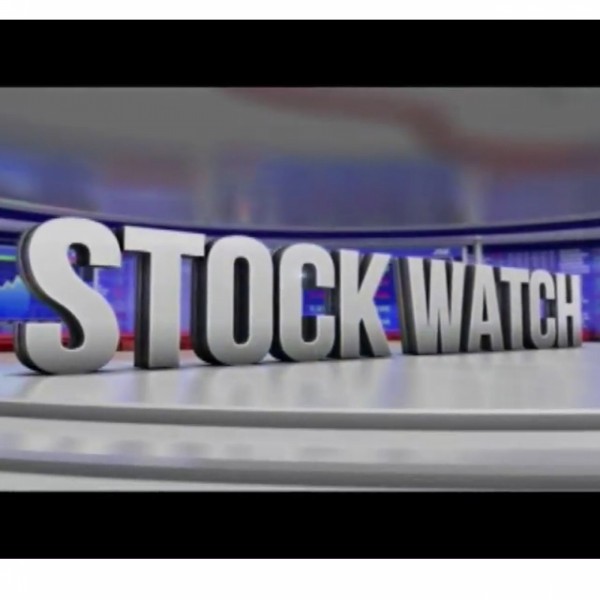 Stock Watch - Stock Picks — Ishares Trust US Medical Devices ETF and Shoprite
Gary Booysen from Rand Swiss chose IShares Trust U.S Medical Devices ETF as his stock pick of the day and Simon Brown from Just One Lap chose Shoprite Holdings Ltd.

Booysen said: "My pick is an ETF in medical devices and it is run by IShares. It is very reasonably priced at $250.50 a share. Medical devices is a field in the medical industry that is not as regulated as the pharmaceutical side. Part of when we build a portfolio is to see what the major blue chip companies are doing and what they are buying and selling and really across the board, medical devices is something that has been accumulated by the big asset managers globally."

Brown said: "The cons for this pick is that Shoprite lost the plot and that Africa is hurting them immensely and they are getting cost squeezed although they managed to hold onto their margins. The pros is that people would continue to eat, the lower LSM is always going to be in this space, the Africa issues will come and go with currencies and fade in time. Their self inflicted wounds ie. the strikes, IT issues etc are behind them, they managed to hang onto margins and it has always been my preferred food retailer for the last decade and a half."​