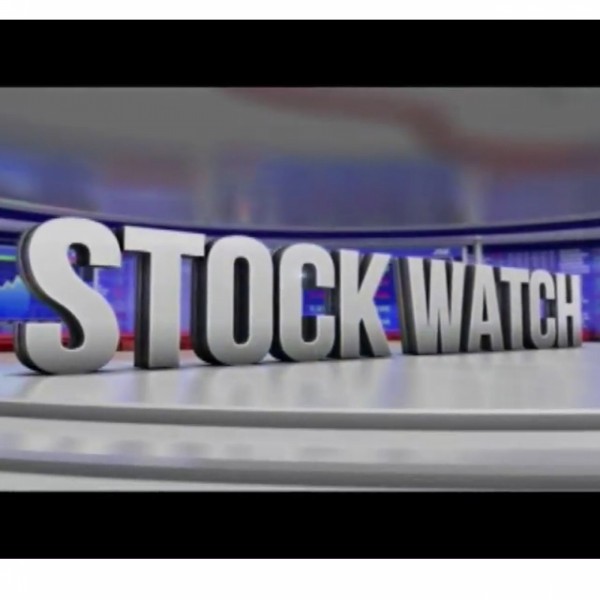 Stock Watch - Stock Picks — Microsoft and Distell
Nesan Nair from Sasfin Securities chose Microsoft Corp as his stock pick of the day and Sekgabo Molelekoa from Umthombo Wealth chose Distell Group Hldgs.

Nair said: "On their announcement of buying back 40 billion dollars worth of shares on Thursday, it had to be my stock pick. 40 Billion is 5% of the company, and one of the big drivers has actually been the cloud environment, so we see that growing even more and more. I think the offering that a lot of these cloud providers have is an affordable one for new startups and new businesses and I think in time, lots of businesses, particularly looking at companies like cyber security for example, the protection that cloud offers you vs your own infrastructure and I think we'll see a migration towards that in the years to come."

Molelekoa said: "I'm going with Distell, my thinking around it is that we are not seeing companies with real organic growth and these guys came through with organic, top-line growth and positive bottom-line growth. They also outperformed the peers in the medium to long-term in terms of that growth. And, on a rating perspective they are not that expensive either for the growth that you are getting, so they managed to expand their margins as well which we hardly see in this environment."​