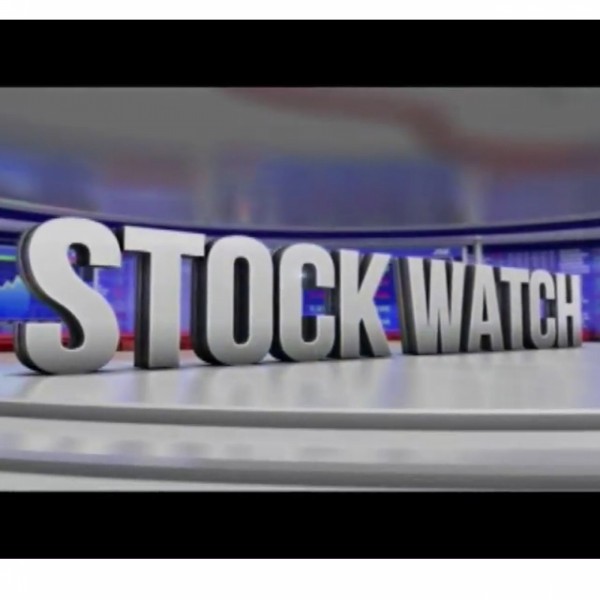 Stock Watch - Stock Pick — JSE Banks Index
David Shapiro from Sasfin Securities has no stock pick this week but Wayne McCurrie from FNB Wealth & Investments chose JSE Banks Index.

Shapiro said: "I look every day and I look for something that looks very attractive, you know I'm still attracted to the US market but we need to get through a few obstacles first. It's not quite the right time yet to go into the market. You can sense it from the movement that we're seeing, there are a few waves, so some thing's got to spark the interest. But I'd still go with all the companies that I have been talking about before"

McCurrie said: "I'm maybe going to go for the normal types, and go for a basket of SA stocks. I mean certainly the banks have recovered from what we saw a couple of months ago they've come up nicely. And even today with the market down SA shares actually went up a little bit. And you know I'm still optimistic that the future will be better than the past. I'm not saying the future's great, I'm just saying it's better than the past, and if it is the case as we discussed early on you can buy Standard Bank, FirstRand, Nedbank, Absa, you can buy Shoprite or Spar, maybe even buy a bit of Woolies, there are share out
there that show some value"​