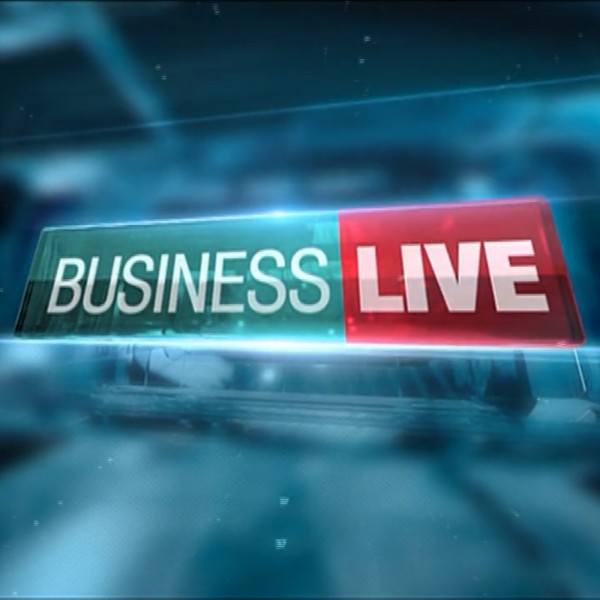 Comair buffeted by fuel-price volatility and Boeing 737 Max grounding
A R1.2 billion settlement from SAA has provided Comair with much needed cushioning during its full-year and as a result, the airliner's earnings have nearly tripled. Excluding the settlement, the group's profit would have nosedived by 82%. In the meantime, operating expenses grew 16% as the group battled rand and oil price volatility.

Joint CEO of Comair Glenn Orsmond discussed the company's numbers and what it spells for the company's growth trajectory with Business Day TV.