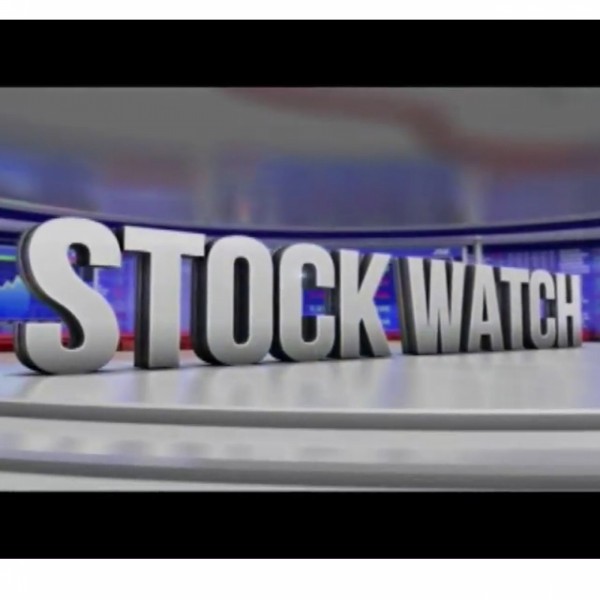 Stock Watch - Stock Picks — Grindrod and RMI
Drikus Combrinck from Capicraft chose Grindrod as his stock pick of the day and Rowan Williams from Nitrogen Fund Managers chose Rand Merchant Investment Holdings

Combrinck said: "I chose Grindrod Shipping, a company that spun out of Grindrod around a year and a half ago and it plummeted from the listing price of around R130/R140 to about R80 per share recently. A lot of it has to do with the spin off, where share holders did not want to be part of this volatile and cyclical part of it. It's trading at 60% to its NAV which is tangible NAV (ships that they can sell) and get hard currency for it.

Williams said: "Mine is RMI, a portfolio of insurance assets so, Discovery has been somewhat depressed, so you're getting in at a better level. MTN has also been somewhat depressed, so has Metropolitan. Hastings is a UK insurer on OUTsurance which they recently came with results, a little bit depressed but we are seeing value at these levels. It is a portfolio so it is a player to a large extent on South Africa, but it looks like it's offering value here and I think you're getting in a decent entry price."​