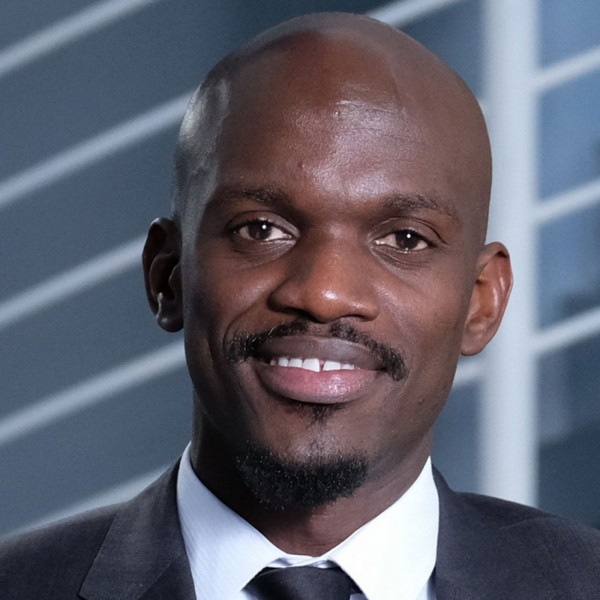 Interview: Seacom's Mark Tinka on why Africa is falling behind on IPv6
In this promoted episode of the TechCentral podcast, Seacom head of engineering Mark Tinka explains why how South Africa – and the broader African continent – is falling behind the rest of the world in implementing Internet protocol version 6, or IPv6, and why this is potentially a very serious problem.
Africa is the only region worldwide that has not yet run out of IPv4 addresses and this appears to have lulled communication service providers and enterprises in the region into a false sense of security.
In the podcast, Tinka explains why the world is moving to IPv6, what is involved from a technical perspective and why Africa is so far behind in making the switch – and why this could prove to be a costly headache.
It's a great discussion – don't miss it!