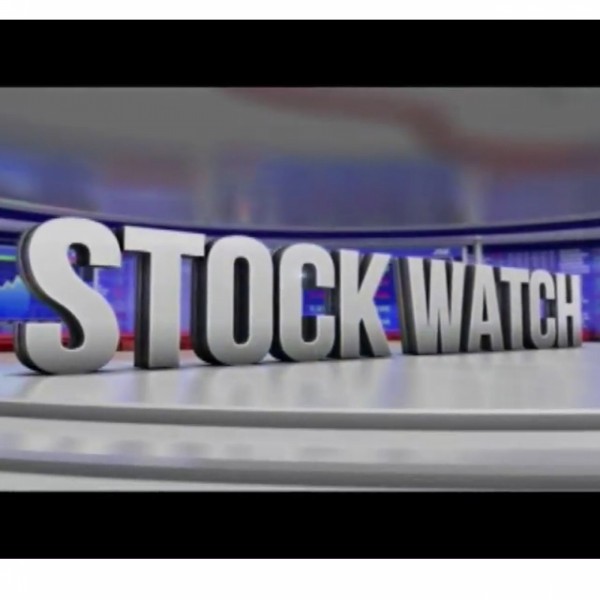 Stock Watch - Stock Picks — Prosus and Diageo
Nick Kunze from Sanlam Private Wealth chose Prosus as his stock pick of the day and Jonathan Fisher from PSG Wealth Sandton chose Diageo.

Kunze said: "I choose Prosus as it has been very nicely received and it received a really good return on Wednesday after the listing. There has been some really positive rhetoric around the stock and it's also trading to a significant discount to its NAV, and there's a lot of upside. It also has a lot of unlisted assets that are highly rated. It's a must have in any portfolio and a good time to get in there now."

Fisher said: "Diageo is truly a multinational global alcohol business, they are involved in spirits, beer and ready to drink ciders. It's about seventy seven billion market cap that's in British pounds. It's share price has done well in the year and has come off in the last week or two but it's done extremely well. They are focusing on premiumising a lot of their product which is a good strategy and they're going to continue that strategy and the last set of numbers have have really been good. They're operating profit margin is about 33%, return on equity is 39% and we like the business."​