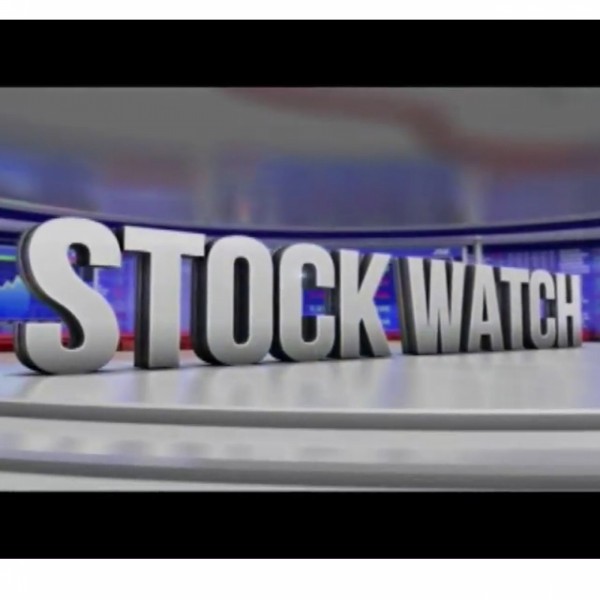 Stock Watch - Stock Picks — Mr Price Group and Visa
Nick Crail from Ashburton Investments chose Mr Price Group as his stock pick of the day and Ricus Reeders from PSG Wealth Sandto chose Visa.

Crail said: "I think it is largely factoring in the current macro environment, relative to the longer terms quality of these stocks and where it is trading at the moment. Ultimately in my view, Mr Price at a significant discount relative to where it should be trading even with the tough environment. In terms of its balance sheet and execution over a period of time it should demand that it trade at a premium relative to the sector.

Reeders said: "Visa just does what it does it has a growing number of transactions and a growing number of clients using their service and growing value. It sort of prints money and in that sense it is a growth story that I think can continue and I think it is a safe play."​