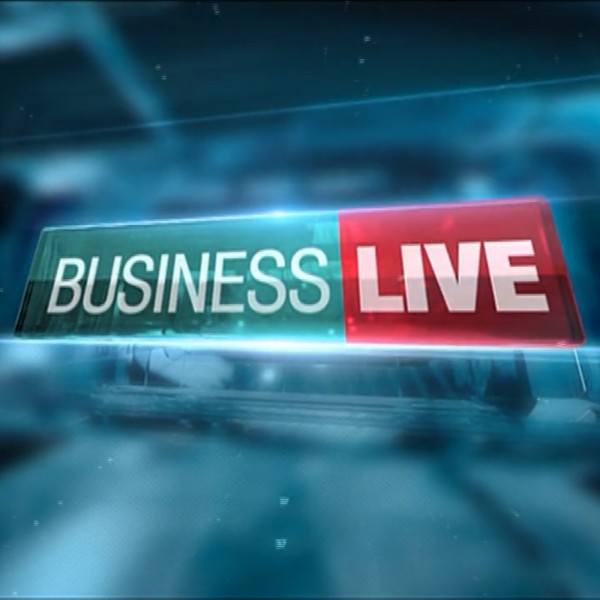 Ramaphosa must act, says FirstRand CEO
FirstRand CEO Alan Pullinger has warned that the SA economy is flat lining and has pleaded with President Cyril Ramaphosa to act urgently on "structural reforms" or there could be no escape route out of the economic crisis.
The comments come alongside the release of the group's annual results.
FNB's strong performance has helped lift First Rand's full-year profit by 5%. The company's corporate and investment bank, car finance and treasury units are however some of the pressure points weighing on earnings but the group sees underlying growth momentum in FNB, RMB and Aldermore. Alan Pullinger, CEO of First Rand joined Business Day TV to give a greater perspective on the annual performance.