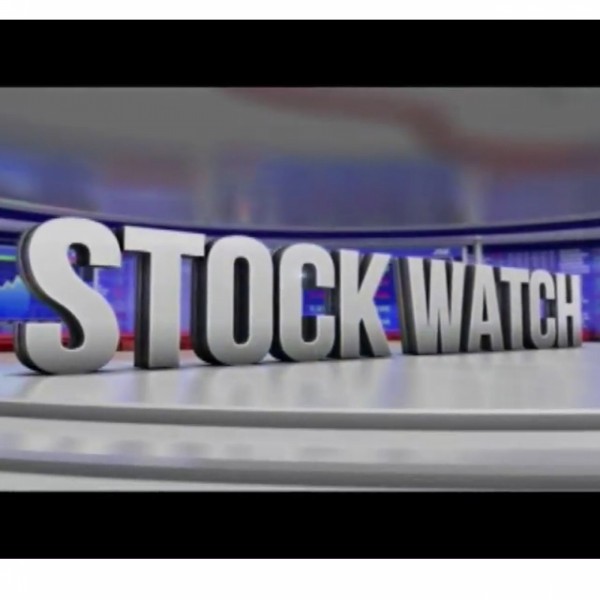 Stock Watch - Stock Picks — Nvidia and Anglo American
Bright Khumalo from Vestact chose Nvidia as his stock pick of the day and Greg Katzenellenbogen from Sanlam Private Wealth chose Anglo American.

Khumalo said:"I'm going with Nvidia another company that's been battered and halved at some point on the earnings front. This is a chip maker who makes gaming chips, Bitcoin mining chips etc etc and their technology's about eighteen months ahead of the game in terms of like their competitors such as AMD and I like the company because the basically powers every good computer you know"

Katzenellenbogen said: "My stock pick is Anglo-American Corporation, mining stocks are probably the cheapest they've been for about a hundred years, if you take cyclically adjusted PE ratio what they call the Cape. In fact the mining stocks at the moment are worse than when they were in the global financial crisis and in the dot-com bubble. The bottom line, so from a valuation point of view they are cheap. Anglo is well diversified, the price of these stocks at the moment is really indicative of the fact that the market is expecting that economic growth is going to fall over a cliff and I don't think is going to happen. Certainly there will be a slowdown but China will have to stimulate their economy and it'll be very good so I believe on a 12 to 24 months Anglo will be one of the top performers"