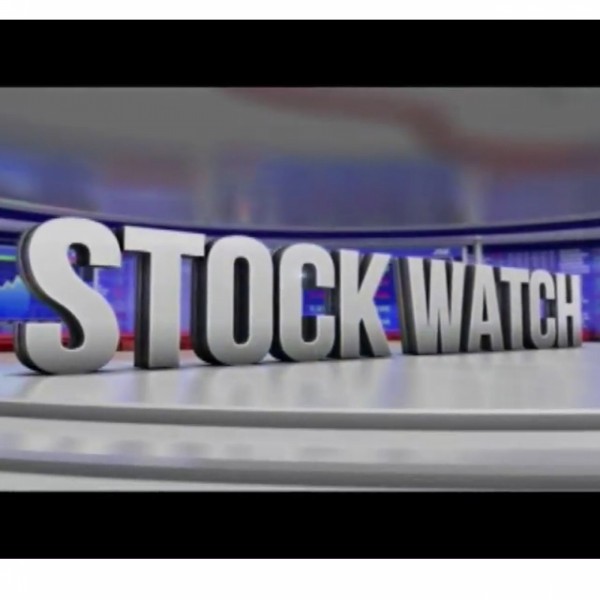 Stock Watch - Stock Picks — Spar
Wayne McCurrie FNB Wealth & Investments chose The Spar Group as his stock pick of the day and David Shapiro from Sasfin Securities did not have a pick.

McCurrie said: "Spar, why not, the market seems market seems to be turning, economy's looking better, Spar's a reasonable valuation, food inflation's returning to the system. So a very similar story to Shoprite and if you believe the futures better than the past at these valuations can do quite well."

Shapiro said: "I'm neutral, quite simply I just see choppy times for the next couple of months. Locally and internationally I just see too many problems ahead that need be solved. I'm not bearish and I'm not going short of the market but I'm in a hurry to buy."​