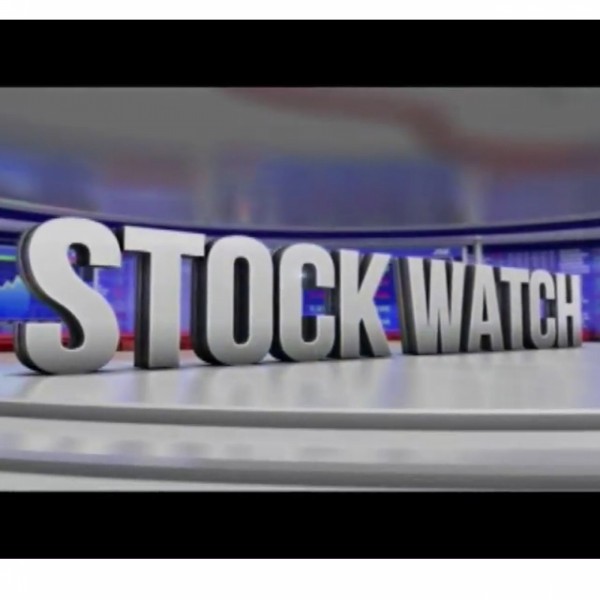 Stock Watch - Stock Picks —Remgro and Naspers
Waldo du Plessis from Nitrogen Fund Managers chose Remgro as his stock pick of the day and Nesan Nair from Sasfin Securities chose Naspers.

du Plessis said: "I'm going to go with Remgro tonight, it looks to me like it is trading at one of the widest discounts it has traded to its underlying businesses. Typically we see that in this kind of market, the holding company's shareholders are not as bullish as the underlying businesses, so typically one of the underlying businesses would have a run and RMI would lag for around a week or two before catching up."

Nair said: "I'm going with Naspers, we have just over a week before the Prosus listing in Amsterdam, I expect there will be an unlock of a certain amount of value so if you haven't gotten in, this is your chance."​