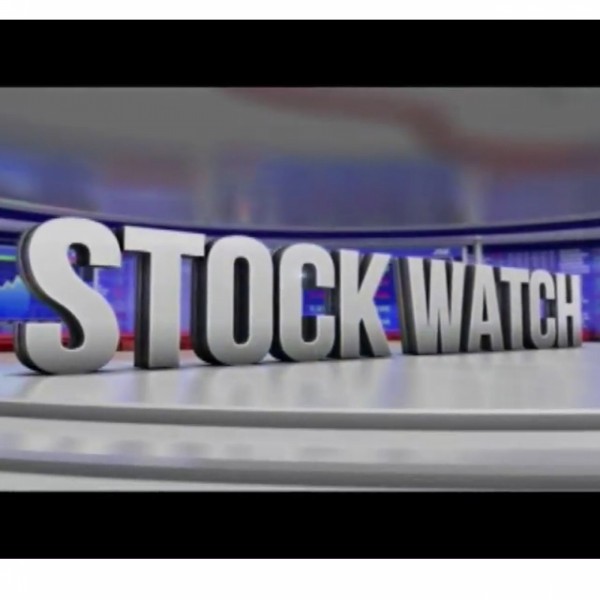 Stock Watch - cash and Compass Minerals International
Deryck Janse van Rensburg from Anchor Securities chose cash as his stock pick of the day and Drikus Combrink from Capicraft chose Compass Minerals International.

Compass Minerals International mine salt and 60% of of rock salt in the world is used for highway dicing which allows snow to melt allowing motorists to drive on the highways in winter months. They have been under pressure in the last few years mainly due to global warming - which has been priced into this stock. It's trading at very low valuations with 6,5% dividend yield with cash to spare after that. They are also producers of sulphate pot ash, which is a high grade pot ash but again the share is under pressure due to the export issues to China.​