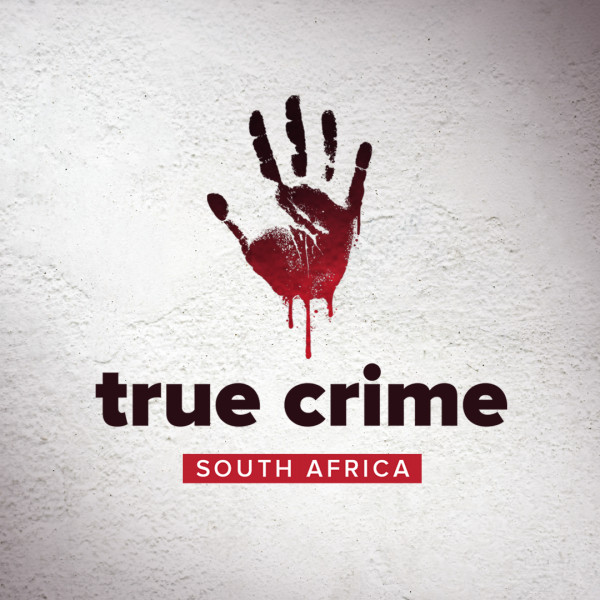 Podcast: Episode 1 – The Murder of Charmaine Mare
I chose Charmaine's story to cover
first because I hadn't heard about the case before I saw it on a short
documentary on television. I was surprised as I tend to follow cases like these
quite voraciously but then I realised that Charmaine's murder took place just a
month before Oscar Pistorius shot Reeva Steenkamp in February 2013. Even
non-true crime junkies know how that case exploded all over the media so
Charmaine was pushed aside, her story relegated to third-page news, while South
Africa took in every salacious detail of the Oscar trial. Charmaine's story is,
therefore, a perfect example of the type of case I want to cover here on True Crime South Africa. She may not
have been famous or a model or dating a superstar athlete, but Charmaine
deserved the same support from the public as Reeva did for they were both taken
far too soon, and neither deserved the horrendous endings they got. This is
Charmaine's story.