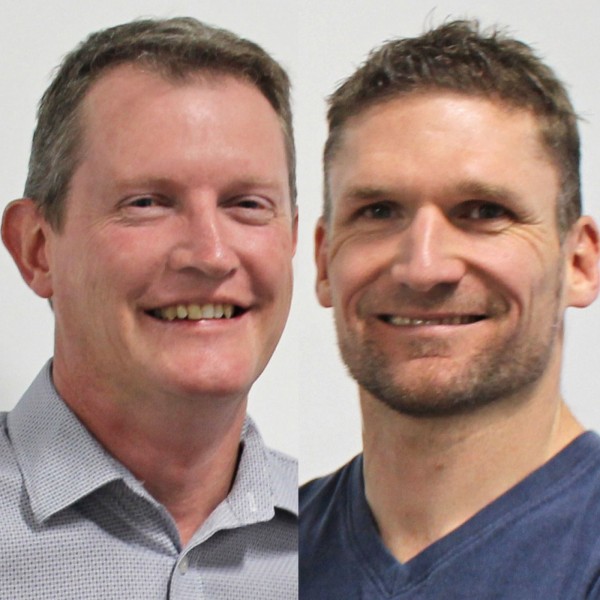 Interview: BBD on how digital disruption is upending financial services
In this episode of the podcast, BBD UK director and the group's executive head of banking, Matthew Barnard, and BBD executive head of cloud services, Dieter Rosch, discuss the fundamental digital disruption sweeping through banking and financial services.
South African banks spend a huge amount of money on IT every year, but several disruptive forces, including the shift to cloud computing, are emerging that could turn the sector on its head in the coming years.
Barnard and Rosch share their views on the software trends in financial services IT and how banks are approaching the topic of digital transformation to ensure they remain innovative and relevant.
Many of these institutions have an enormous base of legacy technology that may serve to hold them back in these critical projects. What are the best-practice approaches to digital transformation, and how do South African banks compare to their peers internationally? Should they be reinventing their core, or building separate businesses to chase new fintech opportunities?
Rosch looks at some of the approaches being adopted and talks in detail about the concept of "microservices" versus "monoliths" versus "hybrids". Why could a microservices approach help banks achieve their goals? And how should they be approaching cloud in their transformation journeys?
Barnard talks about how regulation affects the industry and the ability to lead projects of this magnitude, and why the ability to train and retain key skills will be a critical success factor.
It's a great discussion for anyone involved in or interested in how digital disruption is upending the financial services sector. Don't miss it!