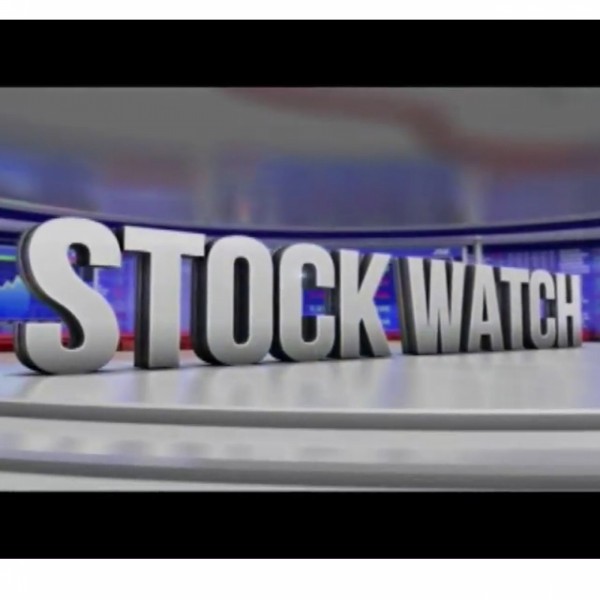 Stock Watch - Stock Picks — Estée Lauder and Sasol
David Shapiro from Sasfin Securities chose Estee Lauder as his stock pick of the day and Wayne McCurrie from FNB Wealth & Investments chose Sasol

Shapiro said: "I've been looking at luxury goods and luxury companies as well and Estée Lauder came out with numbers which was staggering. Why I bring it up is that there's been criticism about the slowdown in China and there's no sense that the Chinese are not buying luxury, whether it's LVMH whether it's Ferrari whether it's Estée Lauder. Looking at analysts who cover it as well - they're very very bullish on this company.

McCurrie said: "Sasols current situation feels a lot like 2014 and 2015. Money has seriously been wasted on Lake Charles but the question is, is that in the share price? Sasol can literally abandon Lake Charles and could just walk away and the share price will go up."