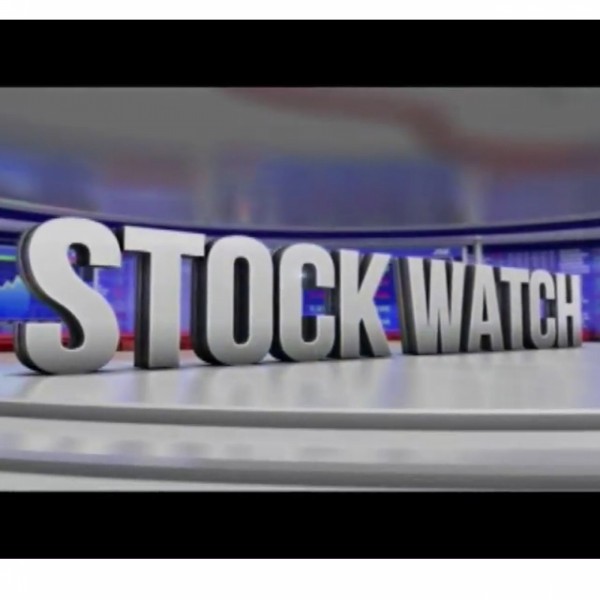 Stock Watch - Stock Picks — cash and Absa
Deryck Janse van Rensburg from Anchor Securities chose cash as his stock pick of the day and Ashraf Mohamed from Arqaam Capital chose Absa

Deryck Janse van Rensburg said: "I'm going with cash and just to be clear I've been doing this show for many years and it's the first time that I've chosen cash, and it just puts into perspective my lack of conviction in the market at the moment. We have seen some rand weakness towards the R15,50 levels and at the moment I'm happy to hold onto rand cash and at the right point I will look to dollarise that and focus on the offshore market.

Mohamed said: "My pick is Absa, it has been 20 months of restructuring post their Barclays split and I think the business is now starting to take shape. They moved the wealth business into personal banking and I think that will be a good fit because they need to focus on the retail market. The dividend yield is around 6,5% which I think is attractive.