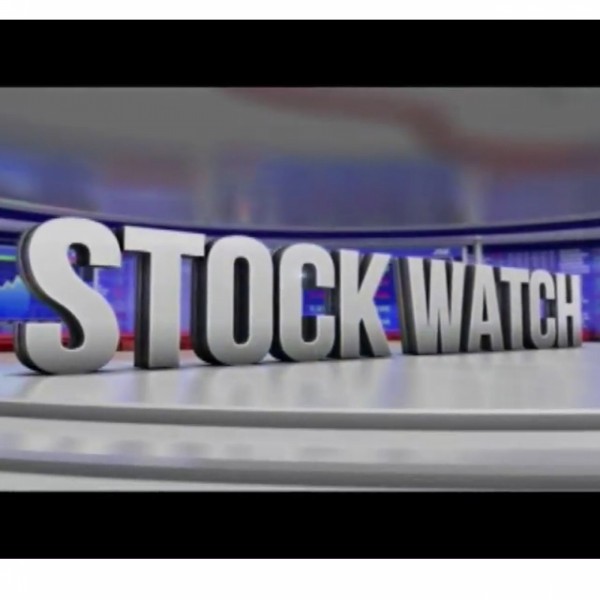 Stock Watch - Stock Picks — Sirius and Equinix
Ricus Reeders from PSG Wealth Sandton chose Sirius Real Estate Ltd as his stock pick of the day and Nesan Nair from Sasfin Securities chose Equinix Inc

Reeders said: "Germany is almost sitting in the same situation as we are, business and consumer confidence is as low as it's been in the past decade. There is fears of a recession coming through, there is doubt about economic policy came through, but I think the one thing in Germany's favour is that they will actually be able to do something to help themselves. Historically they've always looked out for number. They will in end, whether it be monetary or fiscal reform or both , take their medicine and do something about. I
think Sirius as an owner of office retail but also a lot of industrial manufacturing type of properties and considering way that are as a company cash flush, rental income, NAV, all going up - can take advantage of lower prices right now and will benefit on that kind of rebound that's bound to
come in the next 12-18 months, hopefully.

Nair said: Equinix is the largest provider of cloud infrastructure in the world. We all know about Microsoft cloud and Google cloud and we understand that a lot of services are now being hosted on the cloud and many people are using the cloud for various things. But, the cloud is not actually a cloud, it's just an off-site location where the servers are and somebody has to provide that server architecture, the electricity generation that goes with it and the security that goes with it and Equinix is the largest provider of that
throughout the world. It is listed on the Nasdaq and I think if you believe that cloud is a structural growth story, this is a share that you can look at as well.