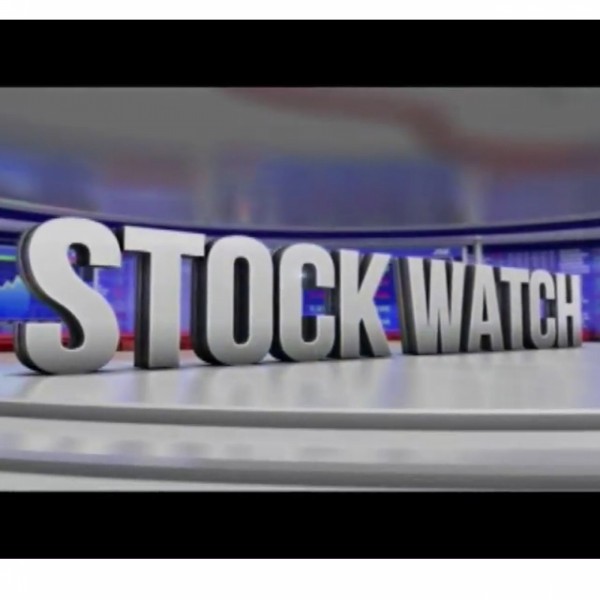 Stock Watch - Stock Picks — Standard Bank and Discovery
Nick Crail from Ashburton Investments chose Standard Bank Group as his stock pick of the day and Graeme Körner from Körner Perspective chose Discovery.

Crail said: "My stock pick today is Standard Bank, I personally wished that I had picked this last night because it had a ripper of a recovery day today - I think it was up about 5%. But ultimately SA inc. and specifically the banks have taken a massive hit. Standard Bank is down 20% over the quarter and 15% down over the last 3 weeks.

Körner said: "I'm going to go with Discovery - forget about the solvency ratio, the life-book and the capital in the medical business. What we like about it is that it is a business that has gone from medical aid administrators and have grown into life assurance, investments, insurance and into the UK. Some teething problems in between but they have over 11 million lives onto vitality and a lot of people knocking on their door. What we like about this is there is a lot of recycling of operating profit into new ventures and barring their original foray into the US everything else has been a success. I think the bank is going to take a while to show a profit, but as time goes buy it is growing and being more balanced as a business."