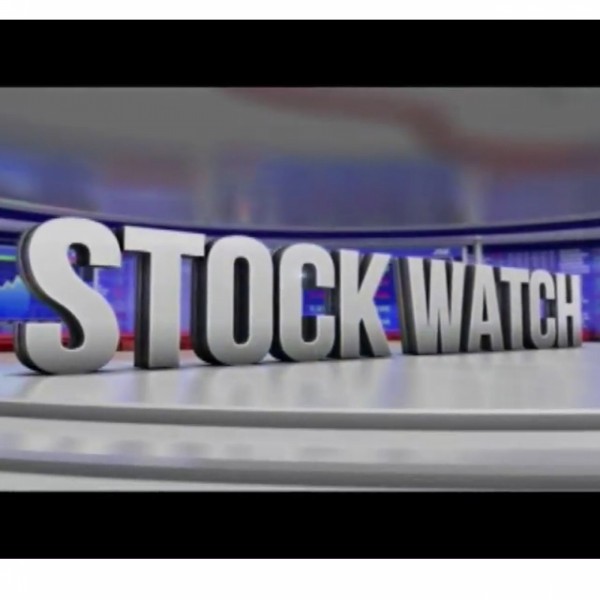 Stock Watch - Stock Pick — Vukile
Nesi Chetty from Stanlib chose Vukile Property Fund as his stock pick of the day.

"Vukile is one of the companies that we have liked for a while. It has one of the most defensive retail portfolios in the property sector. It is a R35 billion portfolio but close to R30 billion of that is local assets. If you look at the company's performance over time it did well to go offshore into Spain. Their investment into Castellana started at around 300 million Euros and is now at around 900 million Euros. We think that over time it will do quite well from a distribution perspective. It is also trading at a discount to NAV and the yield is in excess of 9%. There is still select retail opportunities in the retail space."