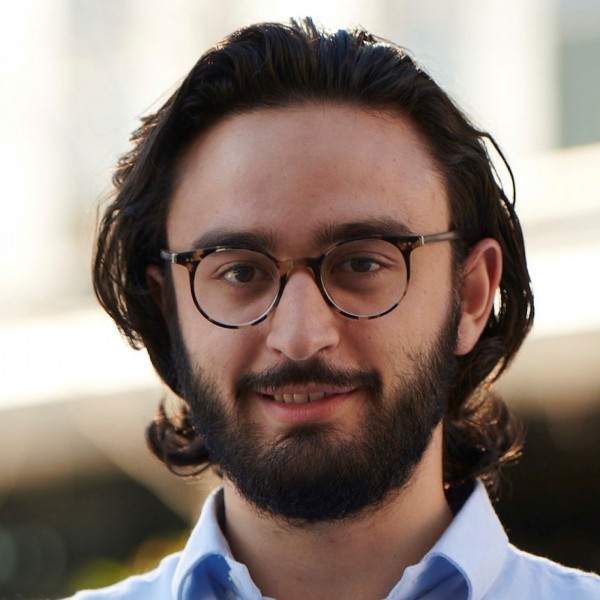 Interview: Ovex CEO Jonathan Ovadia
In this episode of the podcast, Jonathan Ovadia, co-founder and CEO of Ovex, a relatively new cryptocurrency exchange based in Cape Town, joins Duncan McLeod for a discussion on the crypto market.
Ovex, which enjoys the backing of Civic founder Vinny Lingham and Bitcoin Foundation executive director Llew Claasen, among others, wants to bring down the cost differential associated with buying crypto coins on South African exchanges relative to their international counterparts.
Ovadia explains how Ovex got its start, how it was funded, its relationship with TrustToken in the US - which launched a "stablecoin" called TrueUSD - and its plans to launch an index fund token in the coming months.
He also talks about why altcoins - coins that aren't bitcoin - deserve more attention, why Facebook's libra could be a game changer for the crypto market and how Ovex secures the funds of its investors.
It's a great discussion - don't miss it!