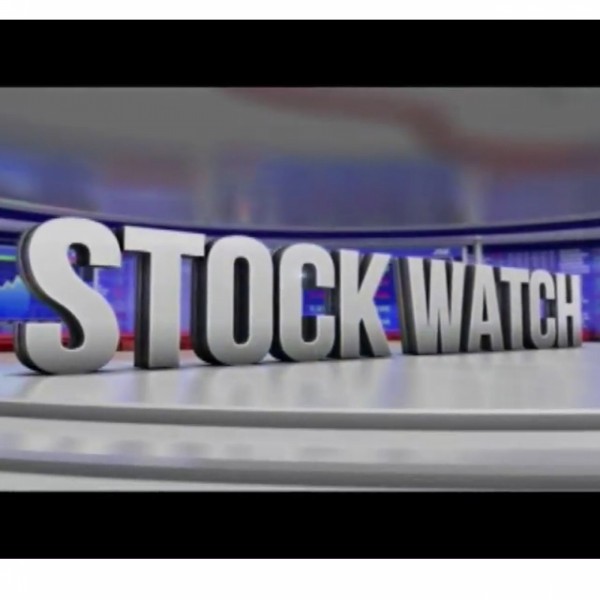 Stock Watch - Stock Picks — JP Morgan and Curro
Jonathan Fisher from PSG Wealth Sandton chose JP Morgan Chase & Co. as his stock pick of the day and Drikus Combrinck from Capicraft chose Curro Holdings Limited.

Fisher said: "I'm going an offshore theme, JPMorgan is a big multinational Bank domiciled in the USA. It's got a 350 billion US dollar market cap. It is priced about $108 per share. It is on a PE of 11 times and a dividend yield of just under 3% so certainly not an expensive company to buy from a valuation perspective. Last year they grew earnings by 42%."

Combrinck said: "I choose Curro, all of PSG's investments are falling at the moment, but I do you think some of it is unjustified. There is trading system that came out from Curro last week and that trading statement showed really very lean growth I think 6% to 9% at the end of the day, that is headline earnings per share growth it says that they maintained margins but they say nothing about revenue. They took on a lot of debt in the last 12 months, I thinking that interest expense is much higher and that the EBIT growth and the revenue growth is actually more healthy than the 6% to 9% percent headline earnings per share growth. The market has done to much on to little information at the moment."