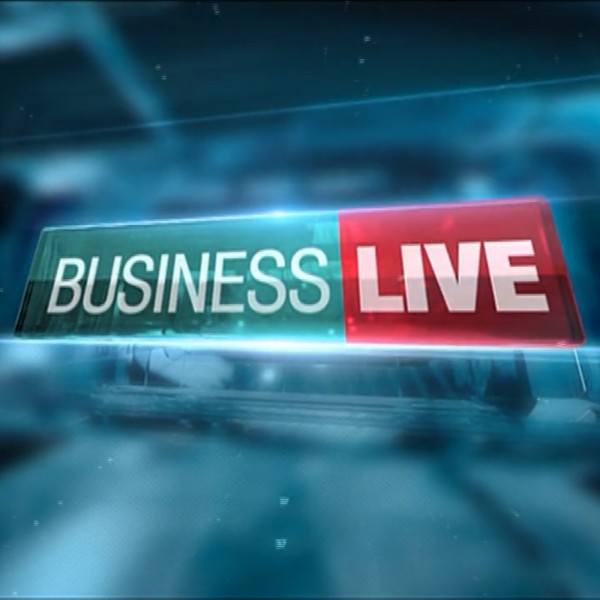 AngloGold prepared to keep for-sale mines if bids are not adequate
Anglogold Ashanti has delivered double digit growth in the first half, that's as its reported a 21% rise in headline earnings per share. Factors that contributed to the improved performance include lower costs and a solid performance from the group's Kibali joint venture.

Joining Business Day TV on the line now to discuss these numbers in detail is CEO, Kelvin Dushnisky.