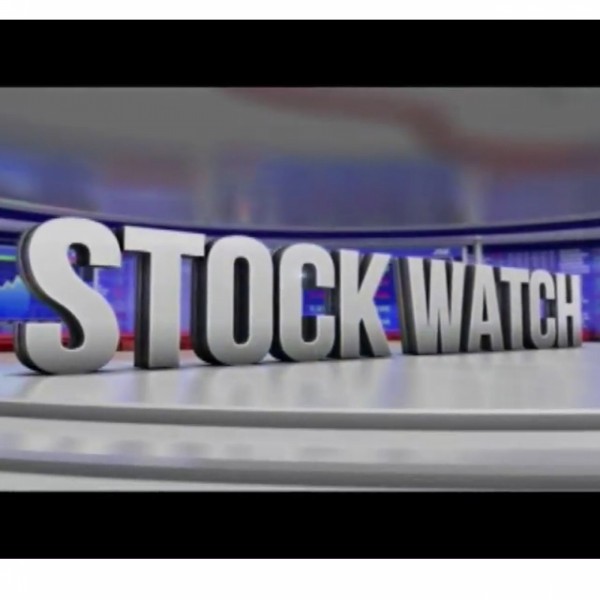 Stock Watch - Stock Picks — cash
Joseph Busha from JM Busha Investments and Nick Kunze from Sanlam Private Wealth both chose cash as their stock picks for the day.

Busha said: "Cash king right, for now... so, the American elections are coming next year and the volatility in the rand will be equal to the volatility of Mr. Trump's tweets until he realises possibly that he might lose whatever I wants to do, and possibly turn at that stage so the market is going to be very uncertain with massive volatility and until everything has settled down a bit, I think cash would do.

Kunze said: "This is the only time I've chosen cash since I've been on the show. I just feel that the rhetoric has increased so substantially in the last 48 hours and if you don't have to be in the market for now best to be on the side. But you'll get your opportunity. There is an expression that chaos provides opportunity and those are sitting with the cash will get their opportunity - at some point, but while things are still at such a head and there's an African expression when two elephants are fighting stay off the grass - so I'm staying off the grass..."