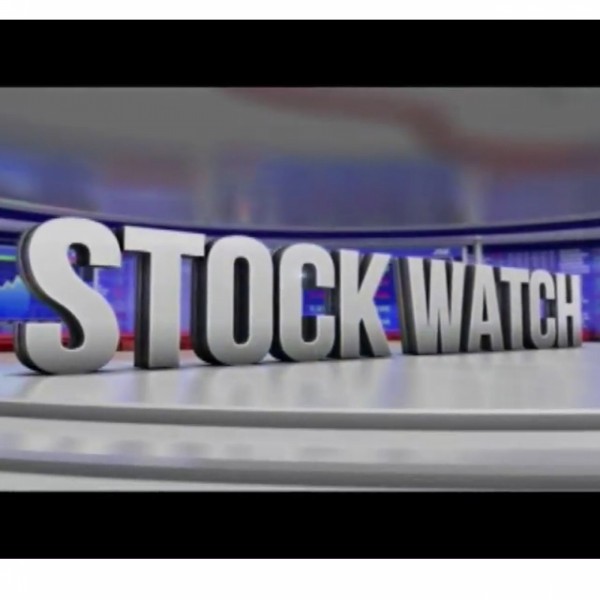 Stock Watch - Stock Picks — Visa and Standard Bank
Nesan Nair from Sasfin Securities chose Visa Inc as his stock pick of the day and Graeme Körner from Körner Perspective chose Standard Bank.

Nair said: "I'm going with Visa because their results have come out recently and they are doing an incredible amount of volume. More and more people are using Visa and MasterCard to settle payment transactions. I supposed it is a structural move from bricks and mortar to online where you can pay with cash. Why Visa and not MasterCard? I would chose both but making a case for one of them, Visa is twice the size and it's just a preference."

Körner said: "I'm going with Standard Bank as it's trading under R180. It is a SA Inc. stock, proxy for SA and down about 10% on a one month view with lots of concerns around ratings downgrades, Eskom and more recently the Rand. They are on a 6% dividend yield. It has been a while since it has been at these levels but if you believe that South Africa is not going to go down the toilet then I think this one will do well over the next two or three years."