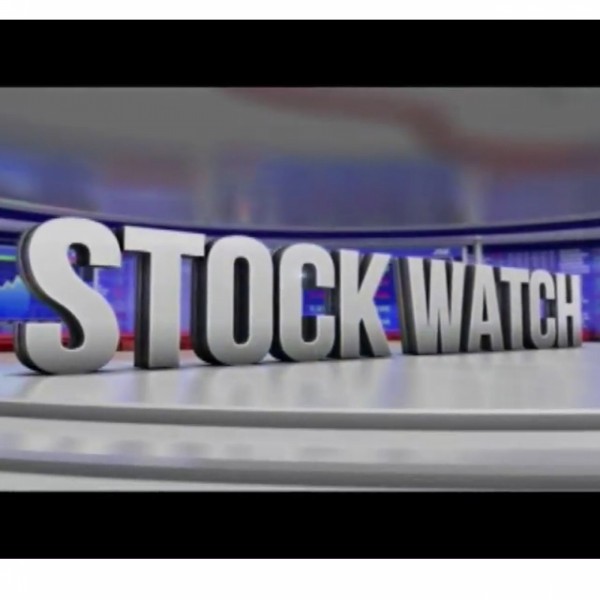 Stock Watch - Stock Picks — Enbridge and Mr Price
Drikus Combrinck from Capicraft chose Enbridge Inc as his stock pick of the day and Nick Crail from Ashburton Investments chose Mr Price Group

Combrink said: "Enbridge is a midstream company and they transport energy which include gas and oil. A Canadian firm and also one of the bigger ones in their field that transport from Canada to the interior of the US. To get a pipeline running through any state is close to impossible at this stage, environmentalist and conservationists are bombarding these companies. It makes for a lot of headline risk but I think that is where the opportunity is. The share is trading at a 40% discount and is the cheapest it has ever been. With a 7% dividend yield in US dollar terms and I think they are going to grow revenue by 5%-12% over the next 5 years, very stable defensive company.

Crail said: "I think Mr Price is relatively defensive but it is without a doubt not going to escape the economic environment that we're in. I do think on a longer term basis it is well positioned to continue taking advantage of the landscape that we find ourselves in. I rate the management very highly and I think that stock price has come off significantly. And now looking forward, yes we are in a very depressing place at the moment, sentiment is very negative to almost all of SA inc and that it really does highlight opportunities because these are now trading at cheap multiples they are cheap companies and there are quality companies, Mr. Price I think it's a good bet."