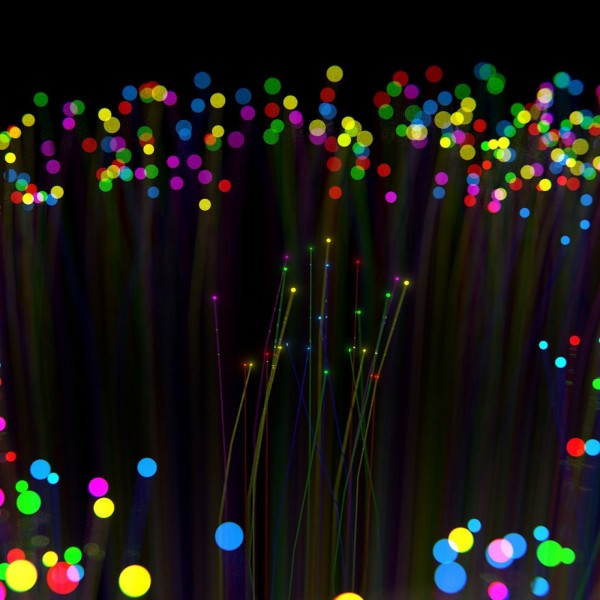 TalkCentral: Ep 266 - 'Fibre for smart masses'
In the podcast this week, Duncan McLeod and Duncan McLeod talk about Vumatel's plans to roll out fibre broadband in Mitchell's Plain and Alexandra. Can fibre be delivered to lower-income and even poor areas profitably?
Also this week, drama at EOH; Netflix posts a horrid quarter; and Red Dead Redemption is coming to PC.
Listen to the show to find out who's been picked as winner and loser of the week.
Regardt's pick this week is Toggl, while Duncan has chosen FaceApp.
Remember, you can WhatsApp the show on 0719991111. Join us live on YouTube on Sundays at 1pm when we record live: https://youtube.com/techcentral.