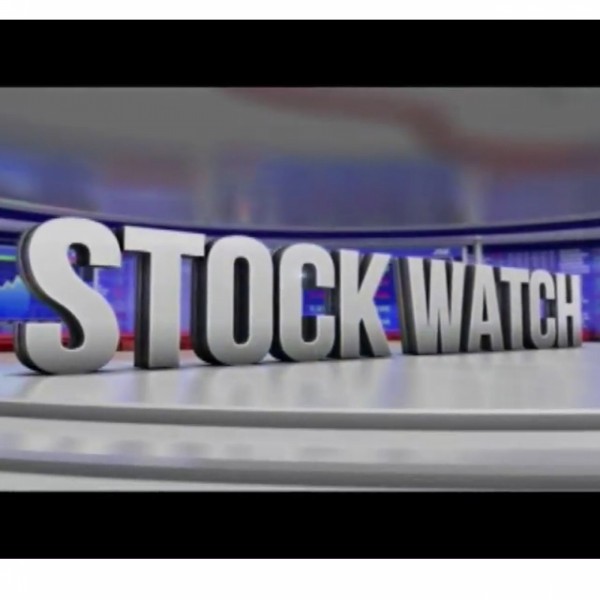 Stock Watch - Stock Picks — Naspers and Ferrari
Wayne McCurrie from FNB Wealth & Investments chose Naspers as his stock pick of the day and David Shapiro from Sasfin Securities chose Ferrari

McCurrie: "I've seen valuations for Naspers from R4500 to R6000 a share over time, but they're are going for this listing there's bound to be some hype around that and the one part of Naspers has now gone positive cash flows and profits. I don't particularly like that part because I think that's where the most intense competition is going to come from but their payment solutions actually looks good and who knows on the food delivery this might be the new thing. I'm not convinced about it but at least the one part of the business is turning, they're really positive about the other two bits and Tencent is generating good solid money and profits. It's still a fair amount of its high of a couple of years ago so why not. We did valuations on it and slaughtering the price earnings ratio in two years time given what are maybe slightly pessimistic earnings forecast it still shows big value."

Shapiro said: I'm going Ferrari, I'm big into luxury at the moment, I think just having done a field trip in the United States it's massive and Bernard Arnault is now the second richest man in the world. The more I speak to people about Ferrari, the more I learnt. They're up about 70% this year, the stock is racing."