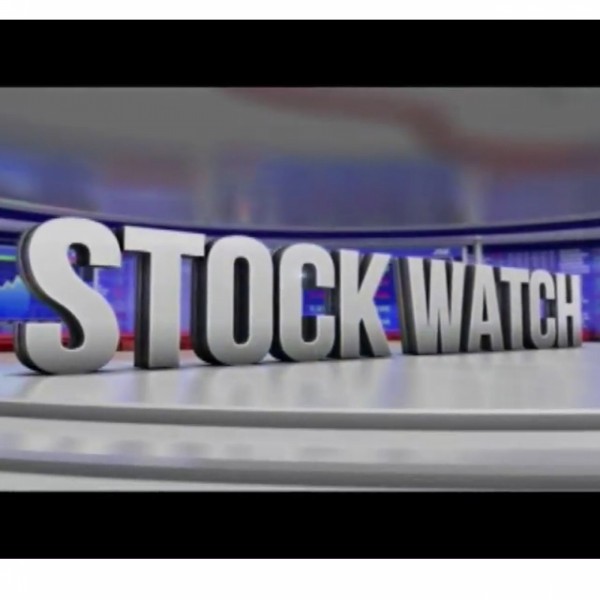 Stock Watch - Stock Picks — Air Canada & Kraneshares
Drikus Combrinck from Capicraft chose Kraneshares TR Quadratic Int RTE VOL & INF HDG ETF structure investment as his stock pick of the day and Jean-Pierre Verster from Protea Capital Management chose Air Canada.

Combrinck said: "It's not so much a stock pick but rather a structured investment or note and it's listed on the New York stock exchange it's called Kraneshares TR Quadratic Int RTE VOL. What it does is it longs interest rate volatility in the US and it also has exposure to a rise in the inflation rate, so when ever the yield curve steepens or inflation goes up or interest rate volatility rises you should profit from either of those. So I like the asymmetric return profile on that.

Verster said: "My stock pick tonight is Air Canada, it's the largest airline in Canada and I like airlines in general, especially in the US because it is an oligopoly, but in Canada it's even better as it's moving towards a duopoly with only two major players. Air Canada is looking to buy out a very small competitor of theirs and the other big airline, WestJet is being bought out by private equity which would mean more debt and more responsible pricing. Now, the thing about Canada is that they have quite a few big cities but they don't have the population density to really have a true hub and spoke system where a lot of airlines can compete and there are a lot of laws that restrict US airlines from flying directly between Canadian cities so because of those restrictions it creates a wonderful space for Air Canada to continue increasing their ticket prices , making a lot of money and being a good share."