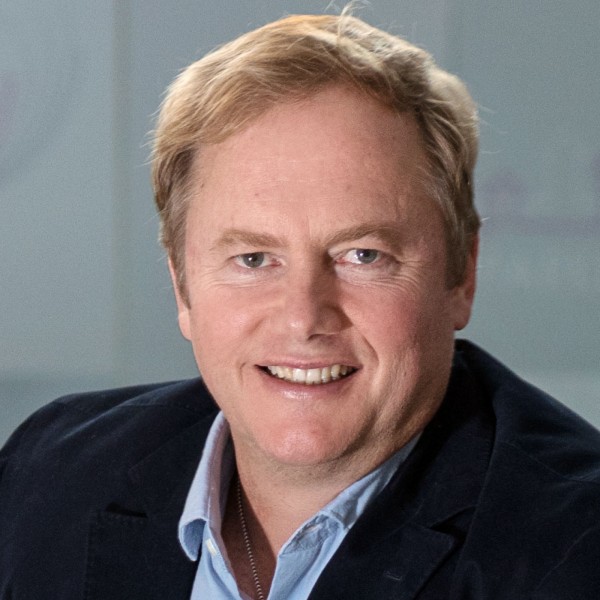 Interview: Vumatel CEO Dietlof Mare
In this episode of the podcast, TechCentral's Duncan McLeod interviews Vumatel CEO Dietlof Mare about the fibre-to-the-home provider's roll-out of fibre to Mitchell's Plain on the Cape Flats and the company's plan to deploy fibre infrastructure in Johannesburg's Alexandra.
He talks about providing fibre broadband in areas that fibre providers were never expected to go and why he believes there is a huge market opportunity in doing so.
In the podcast, Mare also talks about the recent acquisition of Vumatel by CIVH and what it means, and what consumers can expect from the company in future.
Don't miss it!