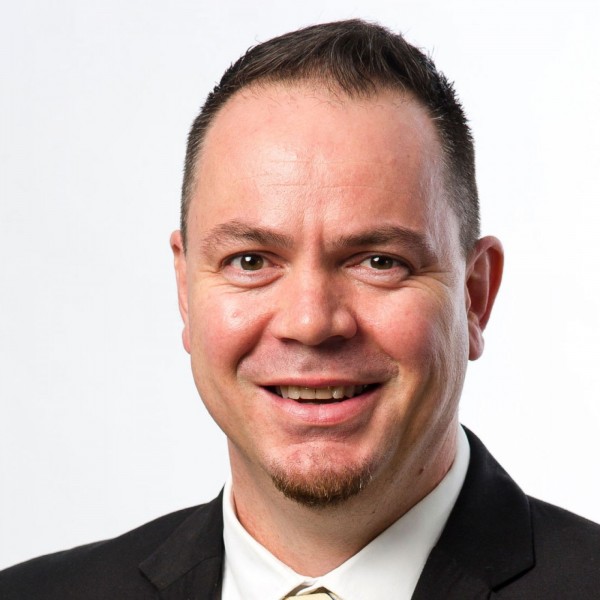 Interview: VMware lead technologist Ian Jansen van Rensburg
In this promoted episode of the podcast, TechCentral interviews VMware sub-Saharan Africa lead technologist Ian Jansen van Rensburg about the challenges and opportunities facing companies and chief information officers.
With cloud and digital transformation foremost in the minds of South African technology and business executives, Jansen van Rensburg talks about how the conversations with CIOs have changed in recent years and how business strategy, rather than technology, is at the forefront of these discussions.
He explains why this has happened, and why cloud is changing companies' approaches to technology.
The role of the CIO has shifted, too, with these executives increasingly expected to not only be masters of technology but also business and even regulatory and legal experts. This is driving significant shifts inside organisations. Jansen van Rensburg shares his views on what the CIO of the future will look like, and how they should be preparing themselves and their organisations for that world.