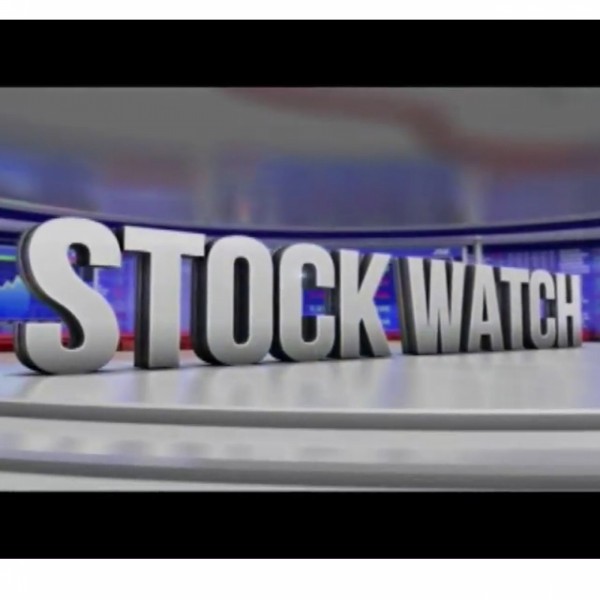 Stock Watch - Stock Picks — Afrimat and BAT
Deryck Janse van Rensburg from Anchor Securities chose Afrimat as his stock pick of the day and Gerbrand Smit from NeFG Fund Management chose British American Tobacco

Janse van Rensburg said: "Tonight I'm going with a smaller mid-cap stock, Afrimat. What they did a while back was an acquisition in the iron ore price, but if you have been following the iron ore price, this is one commodity that has certainly been surging. I don't think the market has priced in what that does to Afrimat as a company from an income statement perspective in terms of that higher iron ore price and how that is going to deliver significant cash returns for Afrimat. Post this acquisition that have insinuated that they are doing their due diligence on an Australian coal listed business however, the assets actually happen to be in South Africa. It is quite a big acquisition and if they do decide to move forward with it there might be there could be a rights issue to have to pay for that acquisition but, this is a company that is printing cash at the moment and within the next two sets of results it is certainly a stock that I am going to be holding in to"

Smit said: "I'm going with a least favourite these days as they have debt on their balance sheets and nobody wants that at the moment. So, I'm going with British American Tobacco. We think that cash flow that these guys generate over time makes it okay to actually still purchase the share. Everybody wanted to own it at R900 a share but they're not willing to own it here at R500 a share. It is at a 11 PE with a 6,5% dividend yield. They have shown over many decades although volumes of cigarettes are going down they can still keep up the margin and actually they are pushing up the margin over time so their cash flows stays the same."