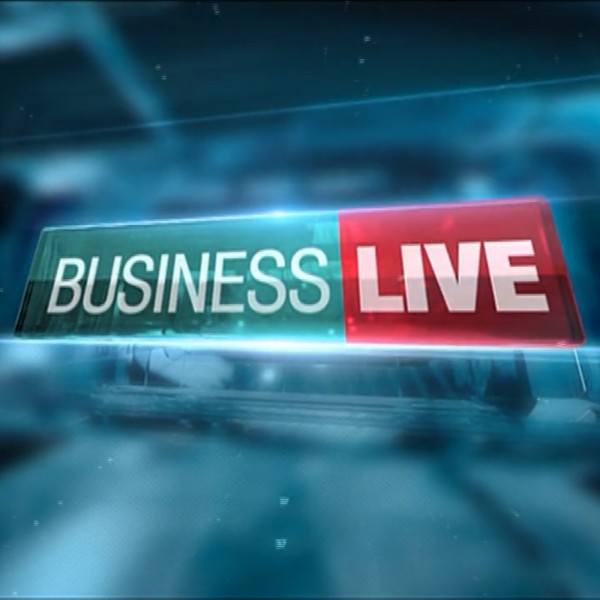 Opec extends oil cuts for eight more months to support prices
Opec has agreed to extend oil supply cuts until March 2020 according to three Opec sources. This will allow the oil cartel to prop up the price of crude amid a weakening global economy and rising US production.

Opec and its allies led by Russia have been reducing oil output since 2017 to prevent prices from sliding amid soaring production from the US, which has overtaken Russia and Saudi Arabia as the world's top producer.

Fears about weaker global demand as a result of a US-China trade spat have added to the challenges faced by the 14-nation Opec.

Business Day TV spoke to Bjarne Schieldrop from SEB for more analysis.