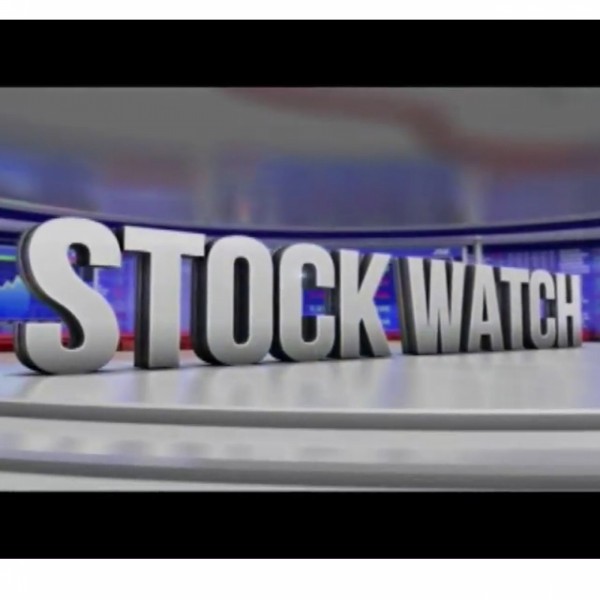 Stock Watch - Stock Picks — Burford and Intel
Drikus Combrink from Capicraft chose Burford Capital and Gary Booysen from Rand Swiss chose Intel Corp

Combrink said: "Their investment case is getting stronger at the moment with a big litigation case that has gone in their favour and they sold off a lot of the risk and this bumped their share price. But, there is a big seller in the market and its called Woodford income equity trust which is their second biggest holding. This company is based in the UK and is in trouble at the moment, facing big redemptions they opened the fund today and have been selling stock all over. Burford is one of the largest stock holders of Woodford and is an incredible opportunity for this investment case."

Booysen said: "My stock is Intel and I'm going chip makers just on the G20 theme. There are so many reasons to choose them for instance the application of their chips in AI technology, mobility through driver-less cars is required. If you look at the various chip makers as a whole they have all traded down fairly heavily on the back of the US, China trade tensions and if we do see the wars subsiding you will see significant gains on the way up in these tech stocks."