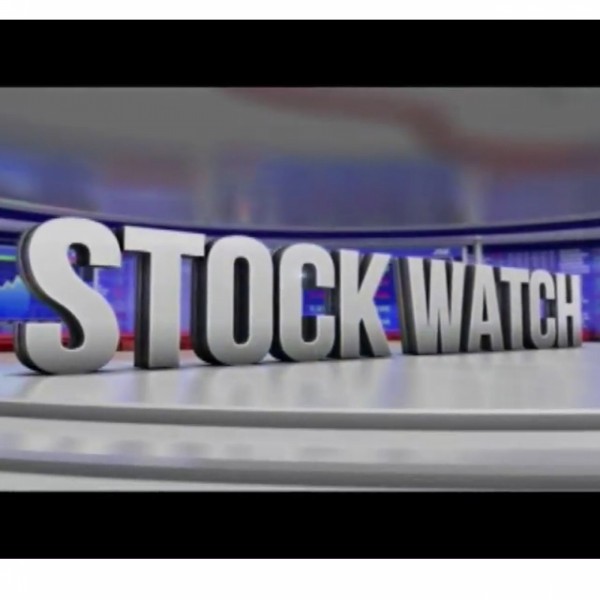 Stock Watch - Stock Picks — Old Mutual & Cash: Stock Picks — Old Mutual & Cash
Waldo du Plessis from Nitrogen Fund Managers chose Old Mutual as his stock pick of the day and Ian Cruickshanks from the SAIRR chose cash.

Cruickshanks said: I would stick with cash, I feel comfort in getting a pretty good return at the moment and knowing in a year or two years time I can get all that back and even with one of the new banks the risk is not high."

du Plessis said: "I'm gonna go with Old Mutual and it's obviously very exposed to the South African economy they've had a bit of a storm in a teacup is the way I see it with a CEO having some conflicts of interest it seems that they followed due process and frankly I think some of the large institutional managers agree that maybe they can find someone to drive the ship a little bit harder and so the stock has been hit and it looks like it was deconstructed not too long ago and so the pure insurance business is trading at about a 30% discount to its peers. I think it looks like a buy at these levels."